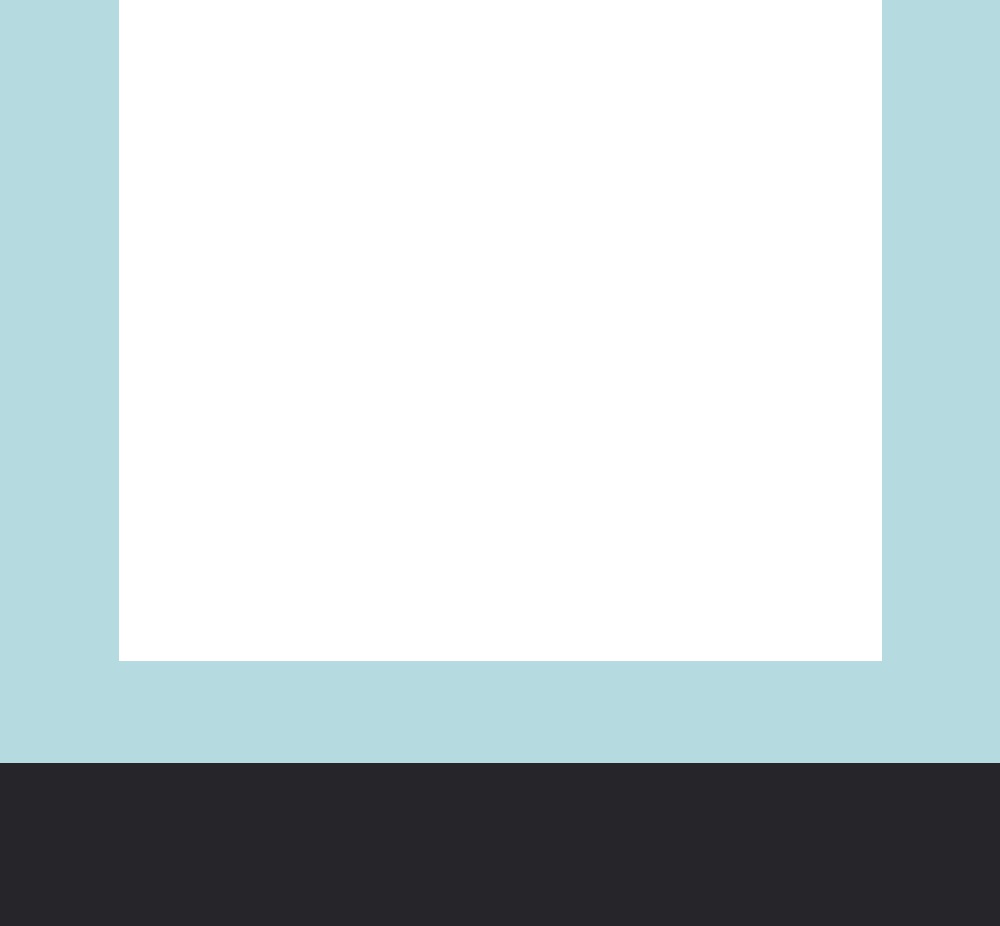 There is a story in the Bible about a man Named Nicodemas who came to Jesus and asked this same question. We find this in John 3:3, the Bible says that Jesus answered him by saying "unless a man be born again he cannot enter into the kingdom of heaven." Nicodemas had the same reaction that most of us would have, "how can a man re-enter his mother's womb and be born another time? But Jesus was not speaking of a physical birth but rather spiritual. You can experience this new birth and become a new creature in Christ by following the steps bellow.


Steps to Salvation


- Recognize and admit that you are a sinner (Psalm 51:1)
- Repent of Your sin. To repent is to stop what you are doing and to do the opposite.
- Confess and Believe Romans (10:9-10)


Simple Prayer:


Lord Jesus, I realize that I am a sinner and that I have sinned against you in my life

Lord forgive me of my sins and wash me clean. I invite you to come and live in my heart and to lead and guide me from now on. I offer you my life. Amen


What should I do now that I have given my life to Christ?


- Plug into a Church body and let them know of your recent conversion.
- Read God's Word daily. Go here for a free New Testament
- Confess to others about your decision to accept Christ
- Spend time daily in prayer.

Do you need help in finding a Church body? If you live in the Bay Area you can visit our congregation by contacting us on our contact page for directions. You may also search for churches in your area here:
AG church search directory