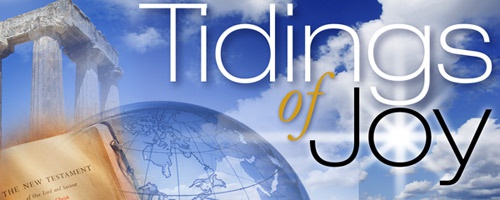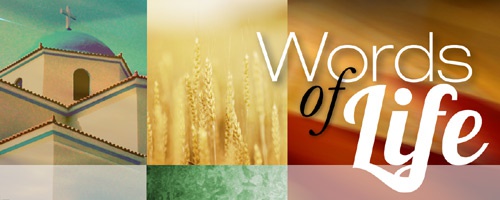 Welcome to the Greeks for Christ online radio page. These weekly broadcasts feature inspired biblical messages in Greek dealing with Christian issues for modern man. Select a program to listen to by clicking on a banner bellow.
The Greek Hour of Hope
The Greek Hour of Hope is a weekly radio program which airs in the United States, Canada, and Greece. The ministry began in 1974, when God provided the door of opportunity for a radio ministry in the Greek language on KFAX 1100AM in the Greater Bay Area. Since then, the ministry has grown to more than ten stations which reach hundreds of thousands of Greek-speaking people.
Tidings of Joy
Tidings of Joy is a weekly radio ministry of the Greek Apostolic Church of San Francisco. This broadcast in Greek is hosted by the late Rev. Sophie Tounger who with her late Husband Nick have been God's instruments in the Greek ministry for over fifty years. We are honored to preserve this broadcast and include it in our online streaming selection.
Words of Life
Words of Life is a weekly radio ministry of the late Georgia Zakedis. Georgia spent her life as an evangelist and pioneer in Greece and was instrumental in planting three churches there which are still thriving and active today. This broadcast has been heard by thousands of Greeks in the US and now worldwide as an addition to Greeks for Christ online radio.